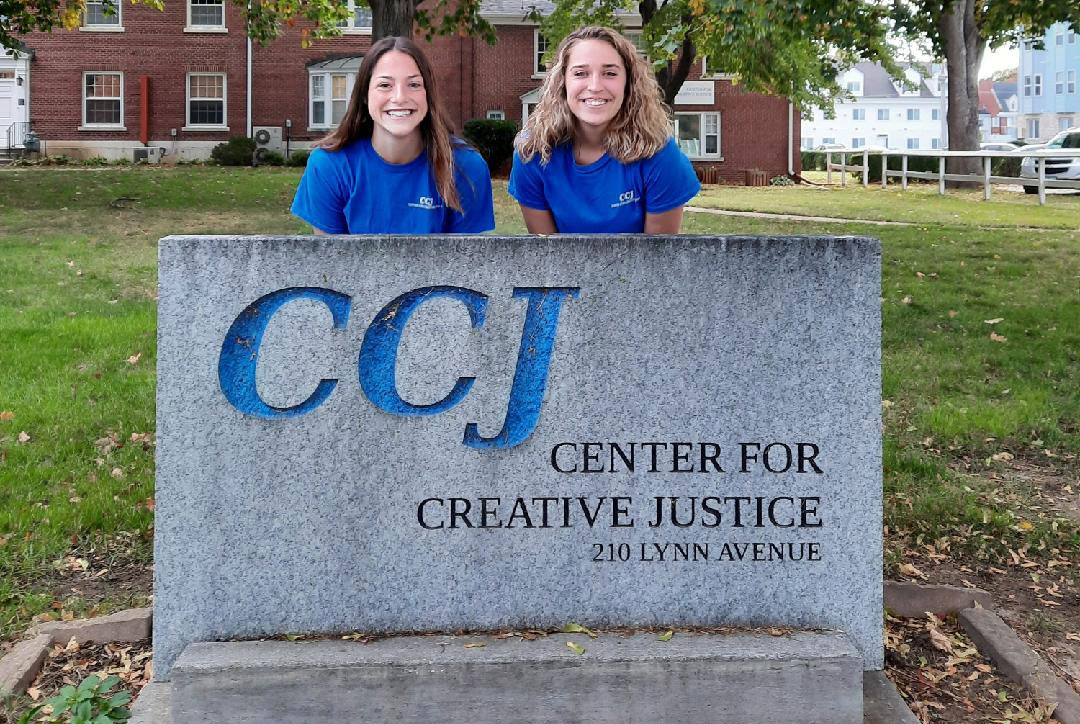 Introductions from our fall interns:
Hi! My name is Rachel. I am senior at Iowa State University double majoring in Sociology and Criminal Justice and minoring in General Business. I am loving the experience of working at CCJ and seeing how probation works. In my free time, I love walking dogs, baking, and exercising.
Hi, my name is Katie. I am senior at Iowa State University majoring in Criminal Justice with a minor in Psychology and I will be graduating this Fall. I am hoping to pursue a career in crime/intelligence analytics after graduation. When I'm not working, I enjoy reading, hiking, and spending time with my friends!